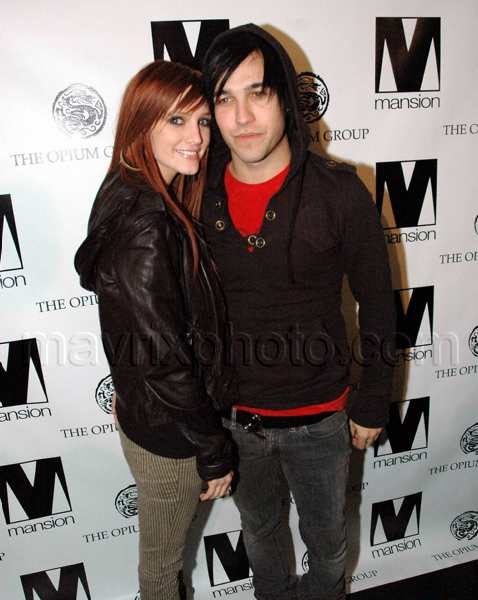 Ashlee Simpson Finally Had Her Baby!
After being pregnant for approximately three years and seven days (that's what it seems to me, anyway), Ashlee Simpson has finally squeezed out her first baby with Pete Wentz. Woo hoo and congrats and everything, but what's the name?!
Bronx Mowgli Wentz.
Excuse me, what? Bronx? The Beckham family already did that, and his name is Brooklyn. And Mowgli? Really?! The Jungle Book was one of Disney's worst movies EVER, and now this poor kid has to live with a middle name straight out of it. Couldn't they have gone with Gaston from Beauty and the Beast? Was Sebastian from The Little Mermaid already taken?
I suppose my expectations are kind of high since Harlow Winter first came into the world, but come on!